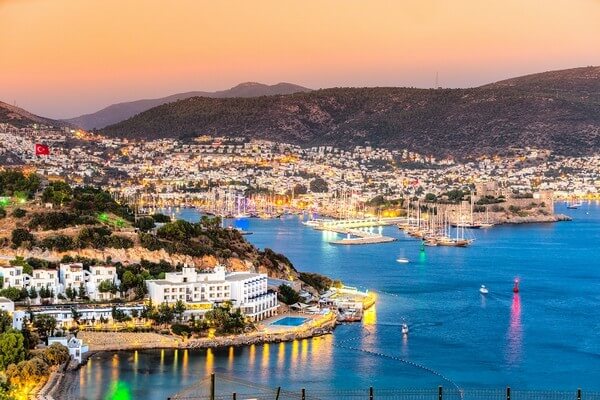 Get to know the city of Sapanca 
Get to know the city of Sapanca, nicknamed The City of Dreams, which is one of the most important tourist cities in Turkey. Above that, it is located in the state of Sakarya in the Marmara Sea region, about 20 km away. The city of Maşukiye is located near it, in a mountain village in the north of Sapanca Lake. It occupies an important strategic location in Turkey, in terms of the picturesque and wonderful nature that captures minds before hearts. It is considered one of the closest resorts near Istanbul, and a haven for rest for Arab tourists in particular. To know more about sarpanch, so you should contact us and also visit our website.
Sapanca climate
Sapanca is characterized by its moderate climate, where temperatures usually drop in the summer and do not exceed 27 degrees Celsius, while in the winter season it is characterized by its extreme cold, as Sapanca records low degrees Celsius during this season. In addition to what Sapanca is famous for in terms of rain almost throughout the winter season.
Tourist places in Sapanca
There are many tourist areas that you can visit on your trip to Sapanca. Where you can mix entertainment and relaxation in one place; In addition to the charming nature and scenic views, you can do a lot of recreational activities that guarantee you fun and entertainment. Among these are the places that you can visit:
Sapanca golu lake   

Sapanca Golu
Maşukiye Village     

Maşukiye 
Mahmudiye village   

Mahmudiye
NatürköyVillage     

Natürköy
Kartepe mount      Kartepe
Glass terrace       

Cam teras
Gol park sapanca   

Gol park     
London park sarpanch   

London park      
Upside down house   Ters ev        
Hayvanat bahçesi    Zoo          
Sopeli Doğal Yaşam Köyü   Subli Resort     
 NG SAPANCA BEDESTEN AVM   

Sapanca Mall  
Germany Forests    The Forests of Romania