Otoplasty
Otoplasty is a process of modifying the shape of the outer ear pinna, and ear surgery's mission is modifying the location, shape, or size of the ear pinna. The operation aims primarily to improve the proportion between the shape and size of the face and the ear. By the way, the main objective is to improve self-esteem and personal satisfaction with the general image of the patient.
Sometimes doctors do this process after accidents or injuries in which deformations occur in the shape of the ear. Also, the operation is then for remedial the ear to its previous shape or modifying the shape of the ear by the expectations of the patient. In addition to treating the deformity resulting from the accident or injury. To know more about Otoplasty, so you should visit our website and contact us.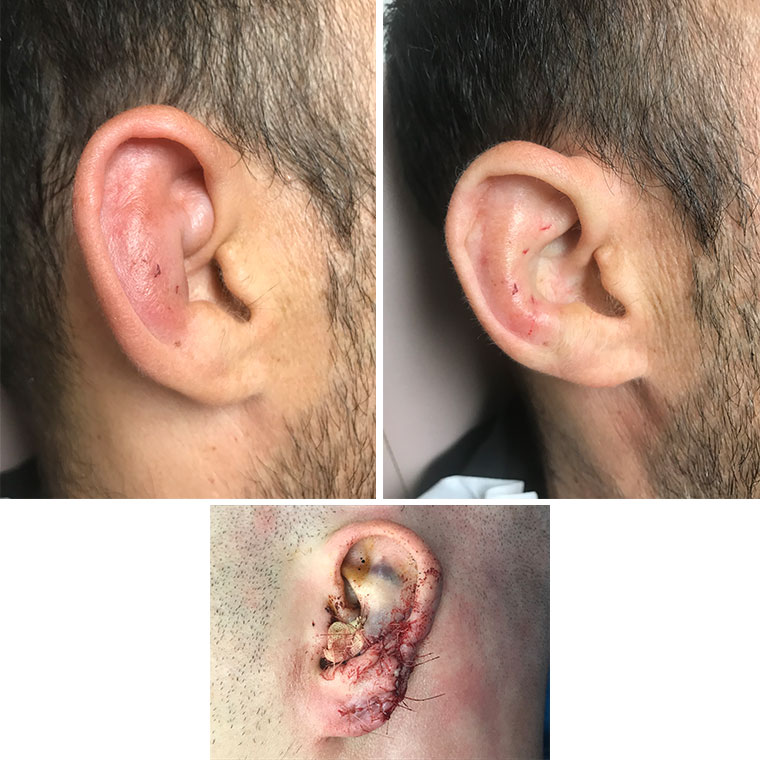 Who is the ear surgery performed for?
This operation may be available for children, but it is preferable to wait until after puberty to perform it. So that the patient does not have to repeat another operation after the final shape of the face is at puberty.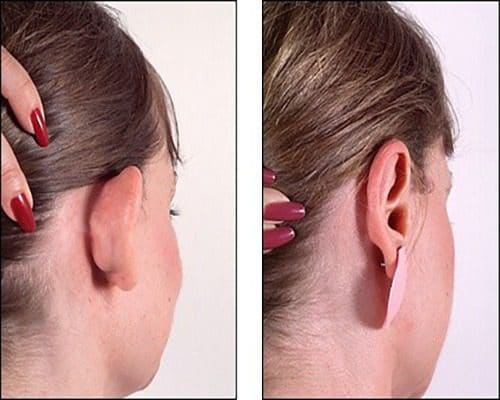 Ear surgery steps
Anesthesia: In this procedure, you may be subjected to general anesthesia or local anesthesia, depending on the type of operation and your desire.
Making the surgical incision: This procedure is done as an essential step in the otoplasty and during some other operations to treat the prominent ear, which is making small surgical incisions in the corners and behind the ear so that it is not visible and does not leave any scars after that.
Changing the shape of the ear cartilage: This step is done in some ear plastic surgery and treating its emergence, given that the cartilage is the main component of the ear and gives it its final shape. Any operation that aims to change that shape often depends on changing and modifying its shape.
Close the surgical incision with medical electrodes.
Putting on bandages and recovery.
Recover from the operation and remove the bandages to see results.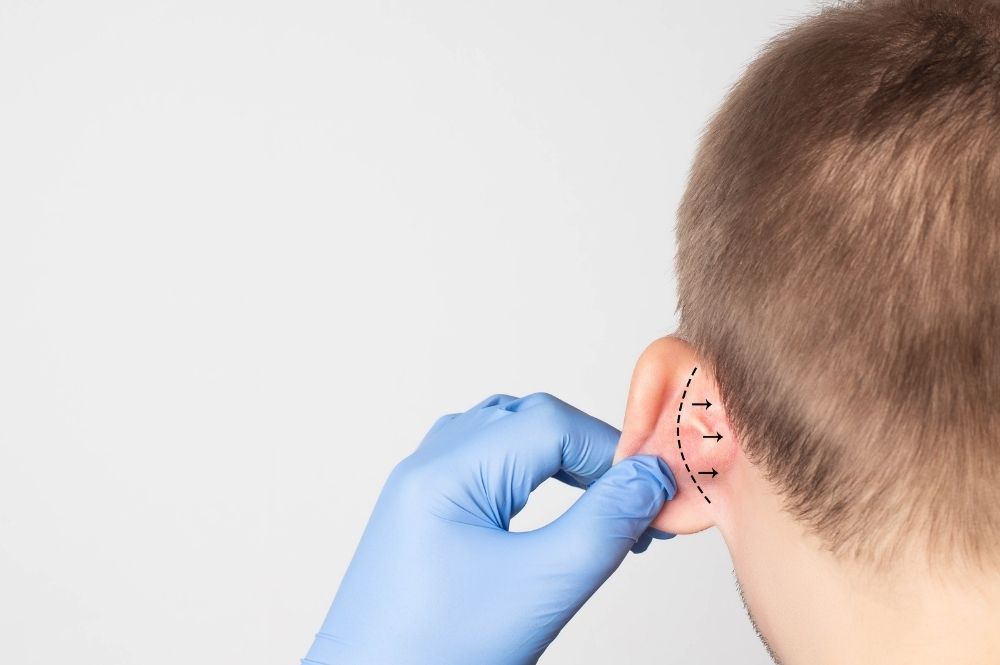 Types of ear plastic surgery
Ear reduction surgery, ear protrusion treatment.
Also, Ear reconstruction and correction of the ear after accidents.
The process of treating scars and deformities resulting from accidents and injuries.
Ear lobe reduction.
Correction of split earlobes.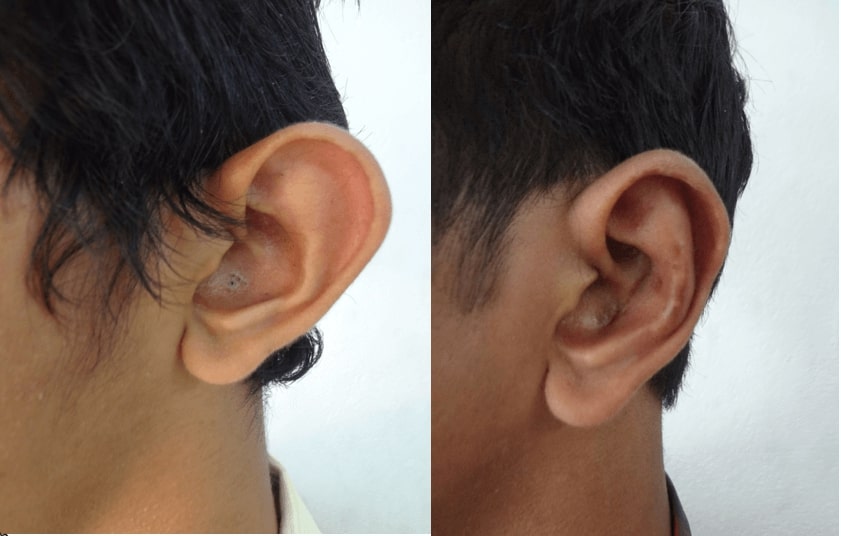 Results before and after otoplasty
The results of prominent ear treatment operations often appear as soon as the bandages are removed. As for ear reduction operations, the results take some time to appear after the surgery. Cosmetic ear surgery is one of the operations whose results are often satisfactory for its patients. And major problems or complications rarely occur except as a result of Poorly choosing the right doctor to operate on.