lip aesthetics
Lips are one of the most important factors of attraction, beauty and femininity for women. Therefore, women seek to beautify their lips, especially women who have thin or large lips, to improve the beauty of their face in general. One of the most important results of lip surgery is to reduce the wrinkles on the top of the lips and make them more beautiful like the previous era. And all this is done while preserving the beauty and nature of the lips. Collagen is one of the most important factors that lead to the beauty of the lips, as it improves the lips and maintains their quality. To know more about lip aesthetics, so contact us and visit our website.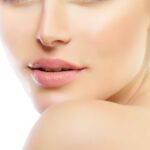 Operation steps
There are three methods of lip surgery, which are as follows.
First / Lip injections: They can be either fillers or patient tissues, and doctor uses it to give the lips a fuller appearance while maintaining the natural shape of the lips.
Second / Reshaping the lips by surgery: There are two basic surgical methods. The first is to make incisions inside the mouth and fill the fleshy parts of the lips with material, which increases their visibility.
The second method, which is in patients with thinning lips and who have too much distance between the lips and the nose to raise the upper lip. Neither method leaves any scars.
III / Changing the shape of the smile (Mona Lisa Smile; Canine Smile): The shape of a person's smile is actually his most important signature. It is a sign of sincerity, trust and joy. The lips and teeth should be in proper positions to have a good smile. A canine smile is where the upper lip is raised in such a way that it exposes the canine's teeth before the full smile. Although it can look cute on some people, in general not many people want it. The Mona Lisa smile is where the corners of the mouth are pulled up and out, and the upper lip is raised to show the upper teeth. It gives a calm and honest feel, and can be created with B0t0x. Furthermore, dentists who also perform cosmetic procedures can recommend a solution to people who their smiles reveal a lot of gum.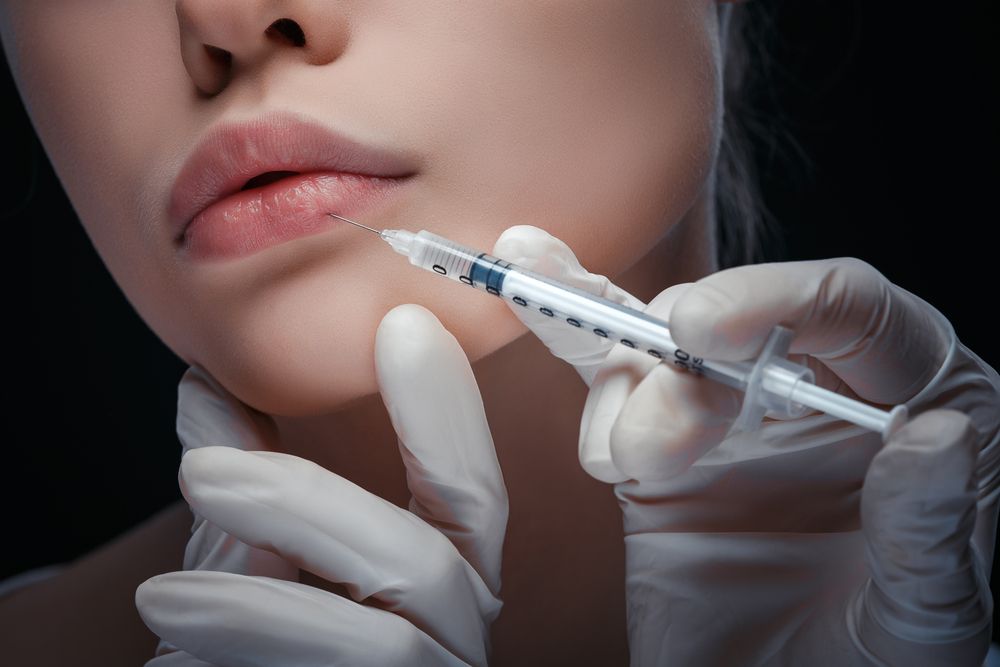 The type of anesthesia and the duration of the operation
Anesthesia is of two types, either local or general, and anesthesia is done as needed by seeing the doctor for the operation. By the way, local anesthesia is not used in some surgeries.
Recovery period
It is normal for bruises and swelling to occur after the operation, because the lips are one of the most sensitive areas of the body, as well as the high level of blood flow to them. The recovery period is from 7 to 10 days.