The best restaurants in Trabzon
Trabzon is one of the cities that is characterized by the abundance of distinctive restaurants that have won the admiration of many visitors. You can learn about the best Trabzon restaurants by visiting our website. Also, you can contact us through the numbers available on the website. Here are the best restaurants in Trabzon that we recommend to you while you are in the city.
[/ux_text]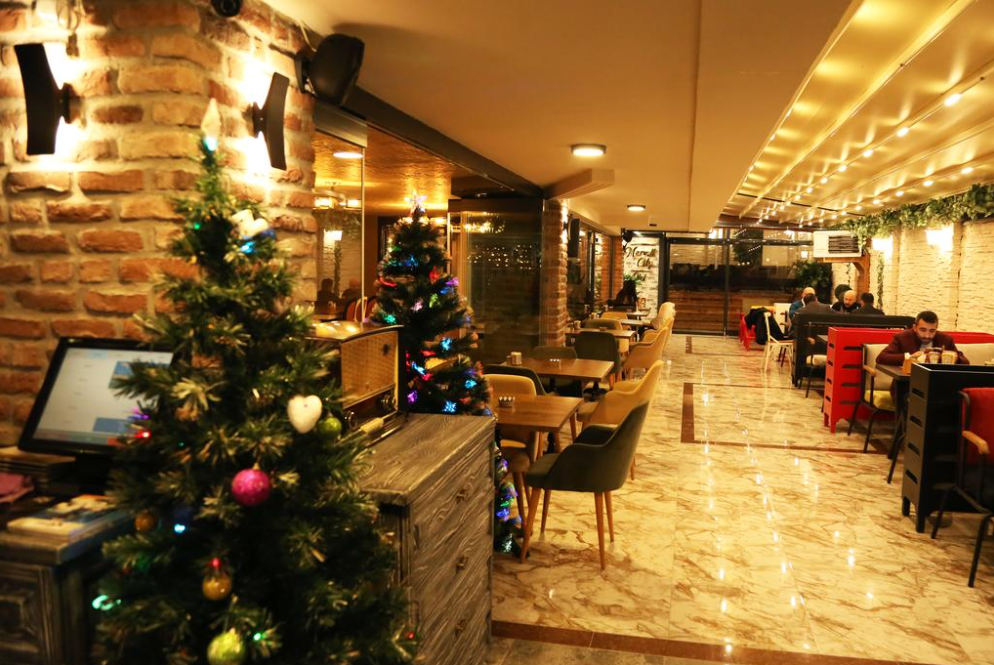 Cihanlik Restaurant
Cibehanlik Restaurant serves traditional Turkish cuisine. And Italian specialties that include different types of pasta, all types of pizza, and a selection of sandwiches and desserts. The restaurant has a very beautiful garden, where you can dine in a pleasant, relaxing, and charming natural environment. This link will take you to the restaurant's website.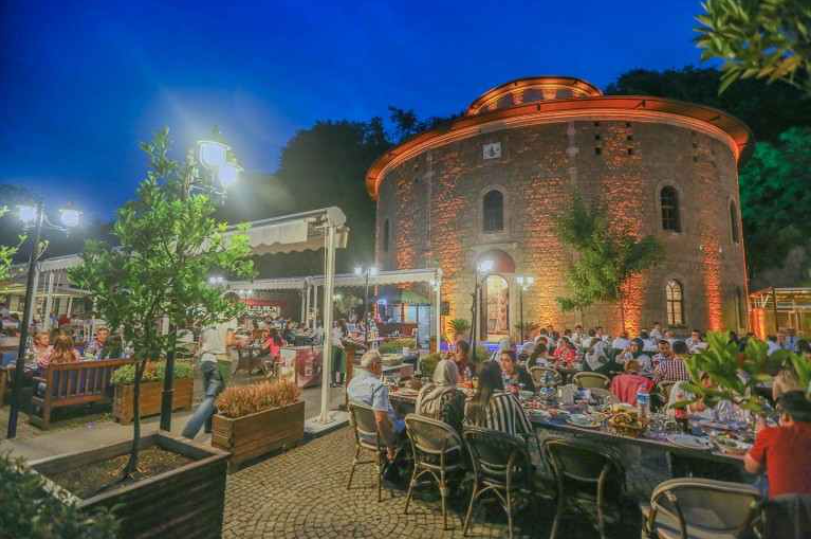 Hussein Osta restaurant
Hüseyin Usta Restaurant is one of the best restaurants in Trabzon with stunning views of Seragul Lake. It offers a wide range of delicious dishes and food as well as appetizers and drinks.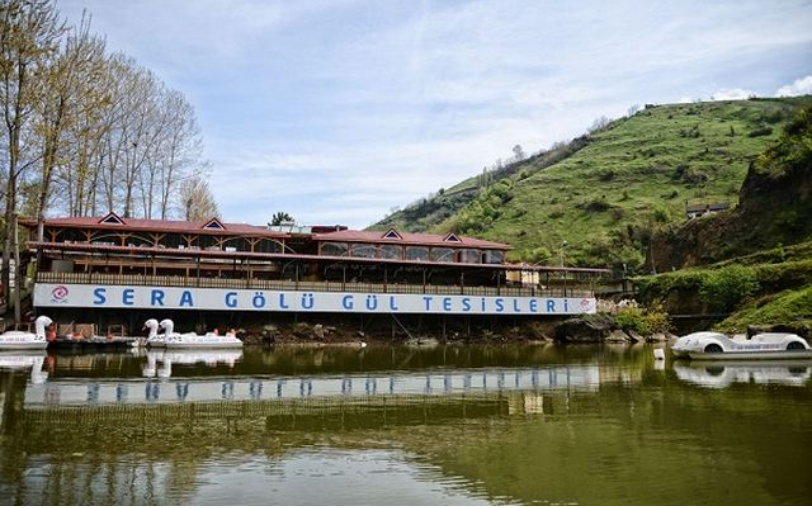 Fizzy Hokka Fish Kofta
If you like seafood, you must go to this restaurant while you are in Trabzon. It is famous for its delicious dishes and soups using fresh seafood.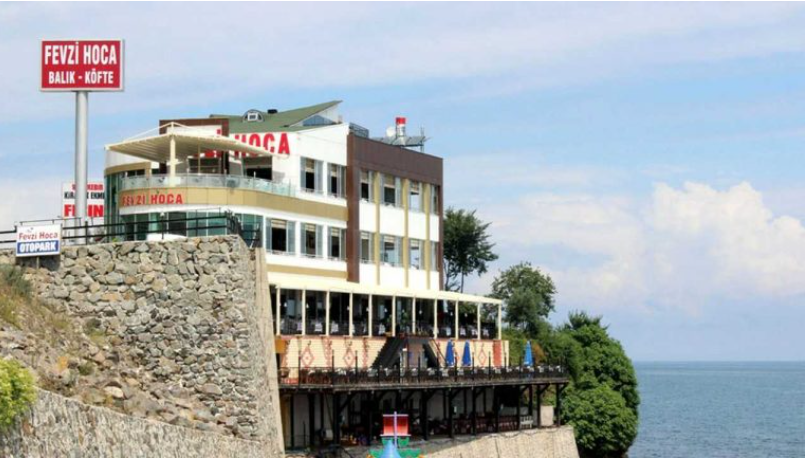 Fouzy Hoga restaurant
One of the most famous Trabzon restaurants in Ortaşehir, it offers many famous fish and kofta dishes.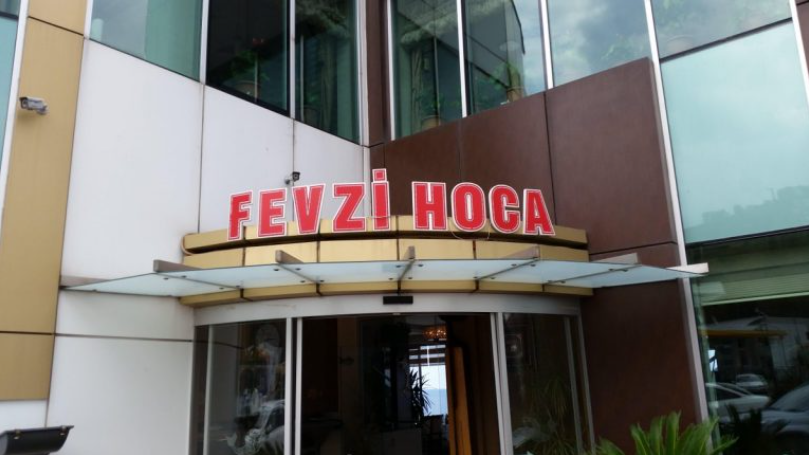 The taste of Anan Kardishlar
Inang Kardeshler Restaurant in Uzungol Trabzon offers a unique view of Uzungol Lake with a charming view, and a calm and romantic atmosphere, it is considered one of the best restaurants in Terazun and is a favorite of tourists.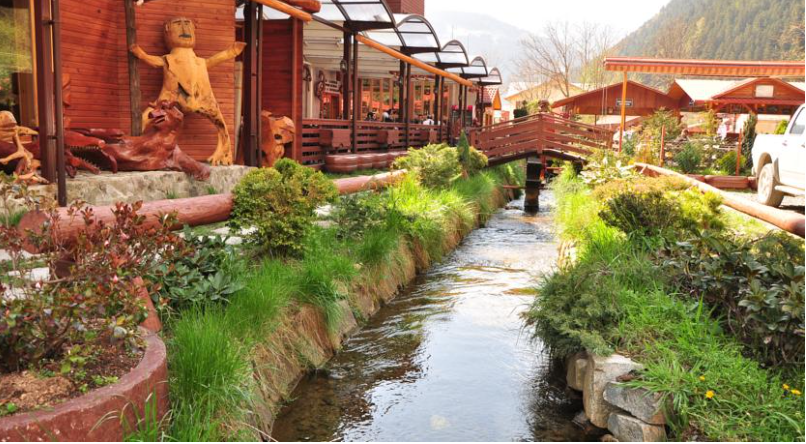 Calender Restaurant Trabzon
This cozy restaurant and café are very popular in Trabzon despite its small size, ideal for friends and family gatherings to enjoy a cup of coffee or a simple traditional Turkish lunch. The food served in the restaurant is traditional but delicious, cooked to perfection, and ready to enjoy lunch with the family after a long day of sightseeing. It is also close to many of the city's museums and attractions.