TOR PROJECT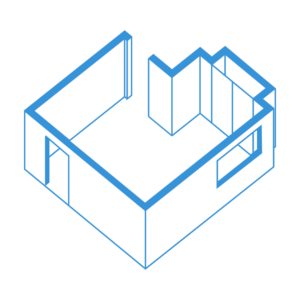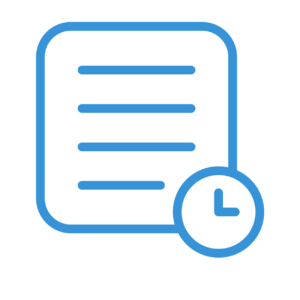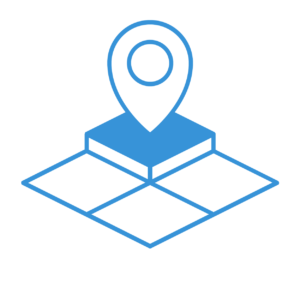 Region
istanbul / topkapı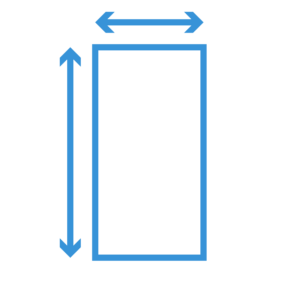 spaces
from 59 m2 to 137 m2
Why This Property ?
Today is the first day of your new life . Just the perfect time to get to know the special opportunities offered by Tor beylikduzu. Tor beylikduzu ticks all the boxes when looking for a successful investment. Tor Beylikdüzü consists of 295 residences and 10 commercial spaces on an area of ​​8100 square meters, and breathes new life into a neo-traditional city. With its modern architecture that enhances your quality of life, central location, green spaces where you can breathe, private social facilities, and also floor plans for every need, Beylikduzu promises unparalleled living spaces. In general, Tor beylikduzu for an enjoyable life with social amenities for every age and every need . Also Tor beylikduzu brings together everything you might need to have a great time either by yourself or with your friends. The Tor beylikduzu project introduces new living spaces with its innovative and unique architecture. 
And here is the destance between tor project that is located at beylikduzu and many other places in istanbul such as:
Istanbul Airport : It is about 50 km from istanbul airport that is considered the biggest airport in the world.

Taksim : It is about 35 km from taksim which its a tourist place.

Sultan Ahmet : It  is about 35 km from sultan ahmet which it is a famous tourist place.

Al Aqsa International Schools : It is about 6 km from alaqsa international school.

Al-Nahda International Schools : TOR PROJECT is about 9 km from alnahda international school.

Medlife Private Hospital : TOR PROJECT is about 3 km from medlife private hospital.

Marina Beylikdüzü : TOR PROJECT is about 5 km from marina beylikduzu.
Payment Methods & Prices : 
| | | | |
| --- | --- | --- | --- |
| Number Of Rooms |    Spaces Start At | Number Of Bathrooms | Prices Start At |
| 1+1 |  66.94 m2 | 1 |     788.080  TL |
| 2+1 | 116.26 m2 | 2 |     1.281.626 TL |
| 3+1 | 172.24 m2 | 2 |     1.888.598 TL |
| 4+1 | 224.42 m2 | 2 |     2.535.954 TL |