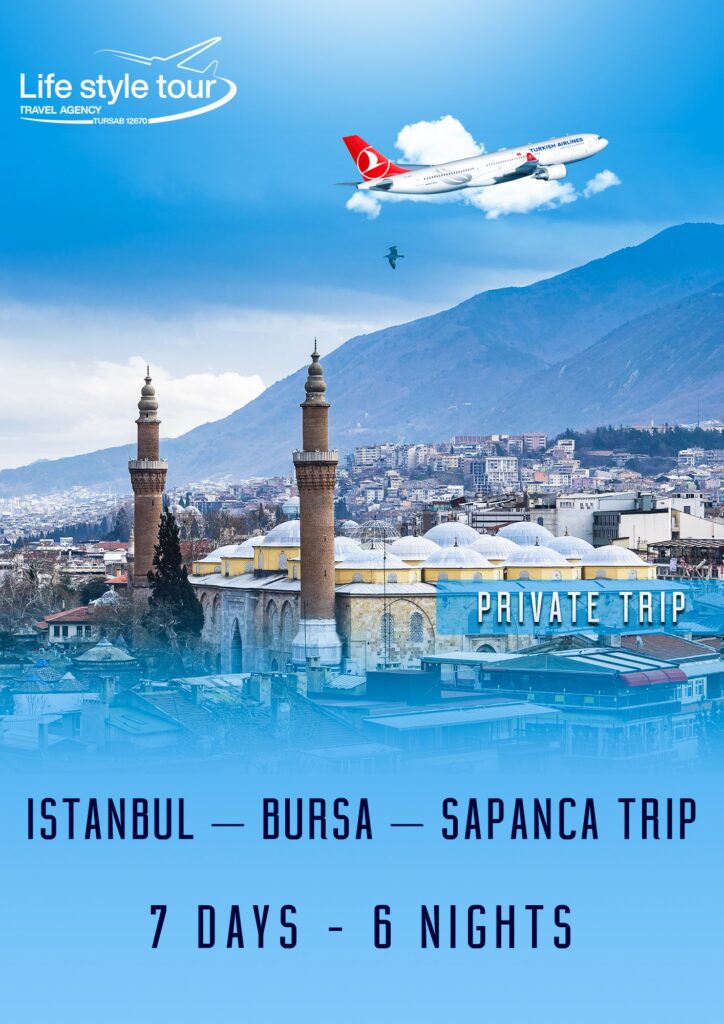 Day 1
Istanbul – Bursa – Sapanca trip starts with the reception from the airport by an employee and heading to the hotel by private VIP car.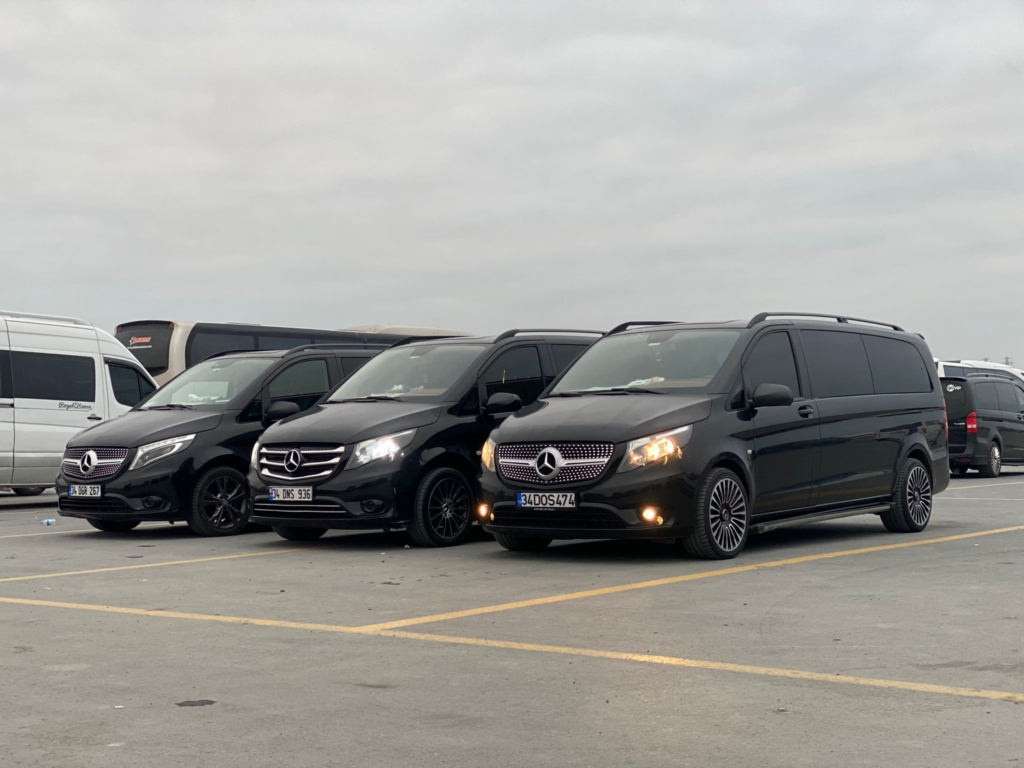 Day 2
Heading in the morning to visit the Sultan Ahmed Mosque and Ayasofya Mosque to learn about the historical and beautiful landmarks of Istanbul. Then head to the archaeological closed market in the Beyazit area and visit the Egyptian market in the Eminonu area. After that, we go to the historic Galata Tower and, Taksim Square for shopping. In the end, we head to the hotel.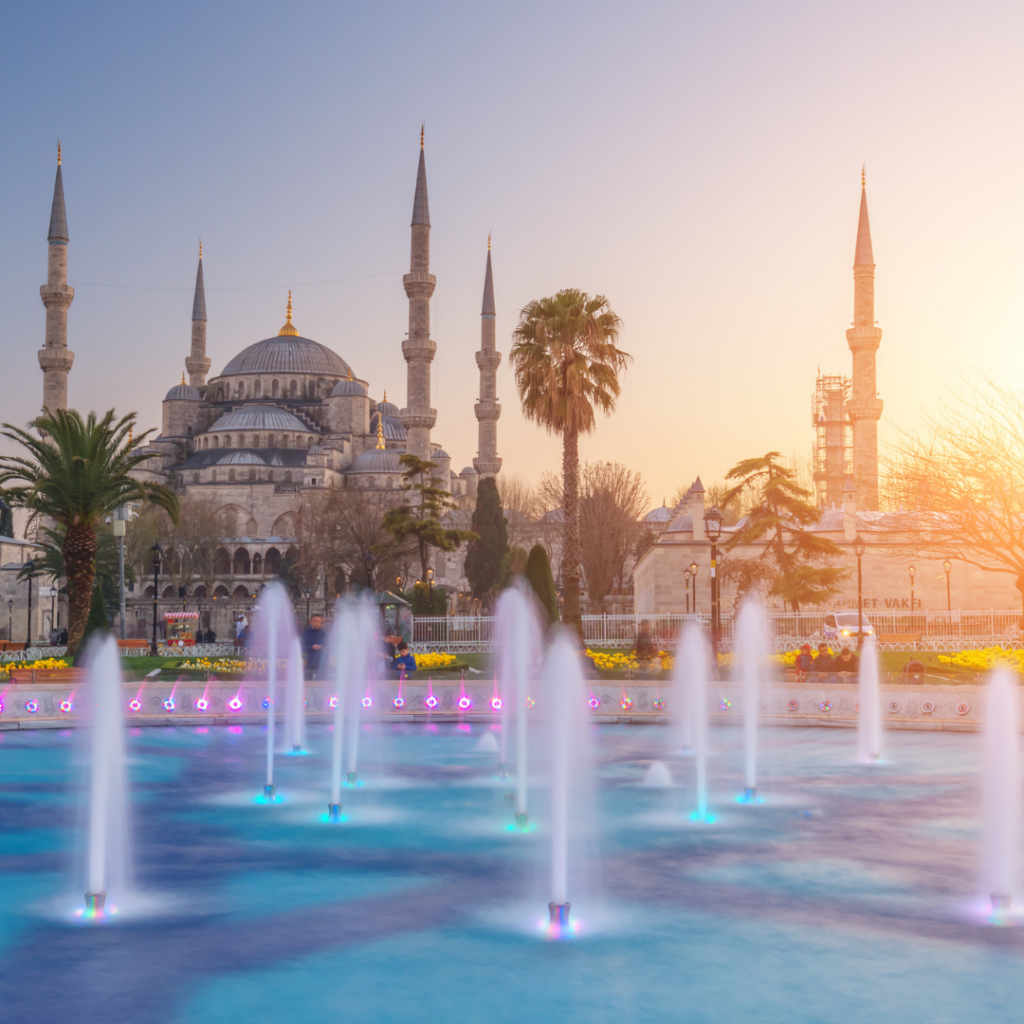 Day 3
 Take the road to the city of Bursa in the morning and head directly to the cable car area to climb the Uludag Mountain. Then heading to the Ottoman village to learn about Ottoman history. As we will visit the waterfall area to take memorial photos. After that, we will see the perennial tree to see the historical tree dating back to the period of the Ottoman Empire. Finally, we head to the hotel.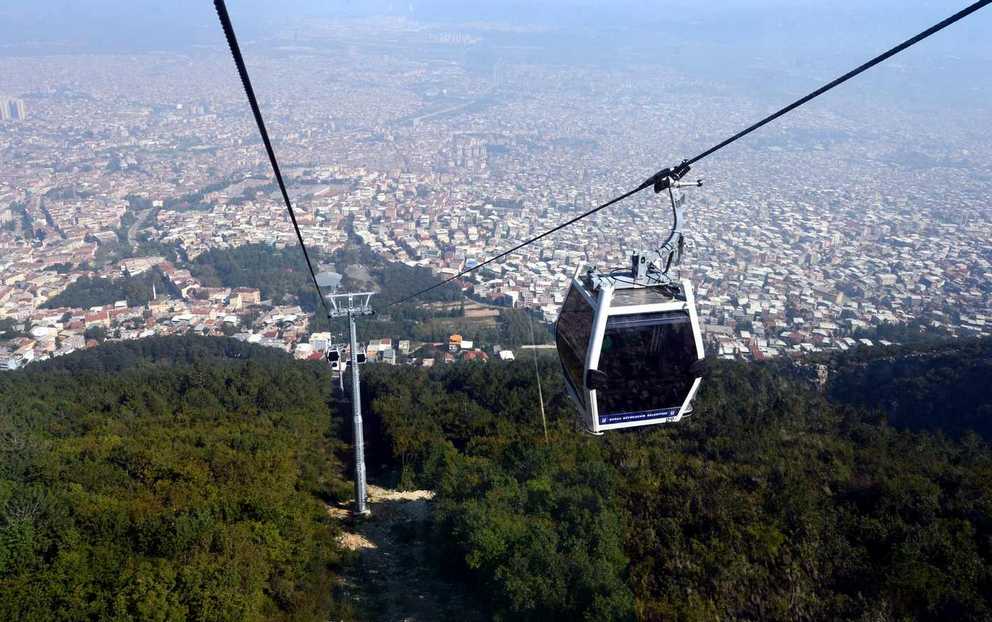 Day 4
In the next morning we will go to the village of Golyazi, which has wonderful nature. Where you can enjoy a distinctive atmosphere. Then go to visit the tomb of the invader Osman, founder of the Ottoman Empire. After that, will go to the historic Ulu Camii Mosque in Bursa, where you can do some shopping. In the end, we go back to the hotel.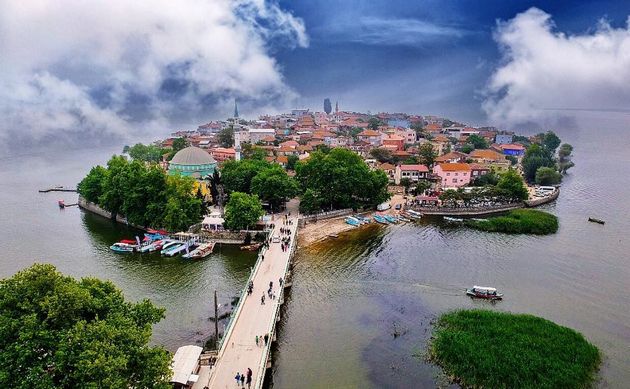 Day 5
Departure in the morning to the city of Sapanca.  On arrival, we head to the inverted house to take pictures. Then we go to the charming forests of Urmania to see the zoo and the houses of dwarves. After that we head to the Al-Mashouqiah area to practice recreational activities, visit the waterfalls and take souvenir photos. As we visit the city of Mahmudiya and the village of Naturkoy to enjoy the picturesque scenery. Also, we go to Sapanca Lake to hike around the lake. In the evening we go back to the hotel.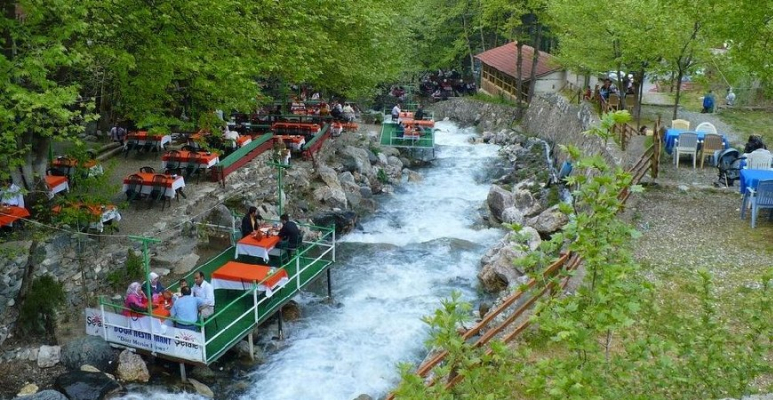 Day 6
In the morning, we travel back to Istanbul to the historical Sultan Eyup Al-Ansari Mosque. Where we visit the Berluti Plateau and enjoy the distinctive view of the Bosphorus Strait. Then head to Minia Turk Park to see the models of the most prominent tourist attractions in Istanbul. After that, we go to Istinye Park Mall for shopping and return in the evening to the hotel.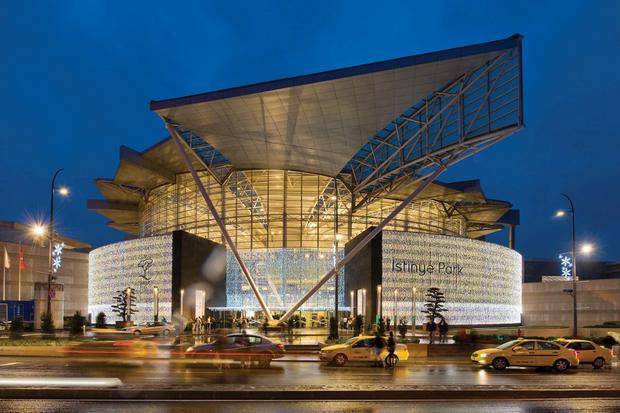 Day 7
The last day of Istanbul – Bursa – Sapanca Trip. In the morning we will visit Istanbul Aquarium and enjoy the largest water city in the Middle East. Then head to the Chocolate Museum to learn about the method of making chocolate. As you will see the famous chocolate sculptures. Then head to the airport.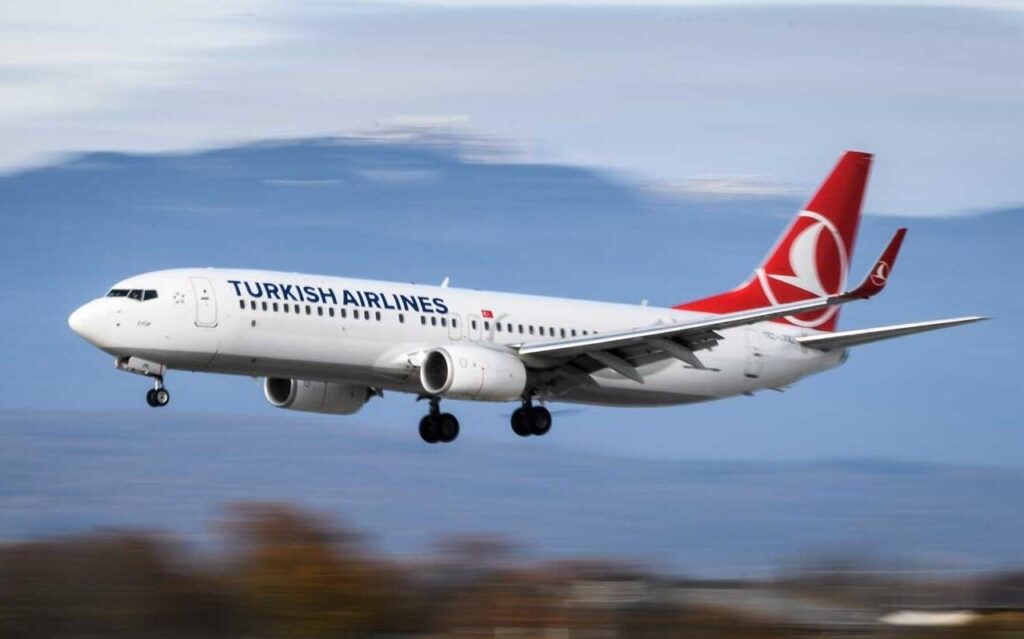 For reservations and inquiries:
00905365288214
00905365222552